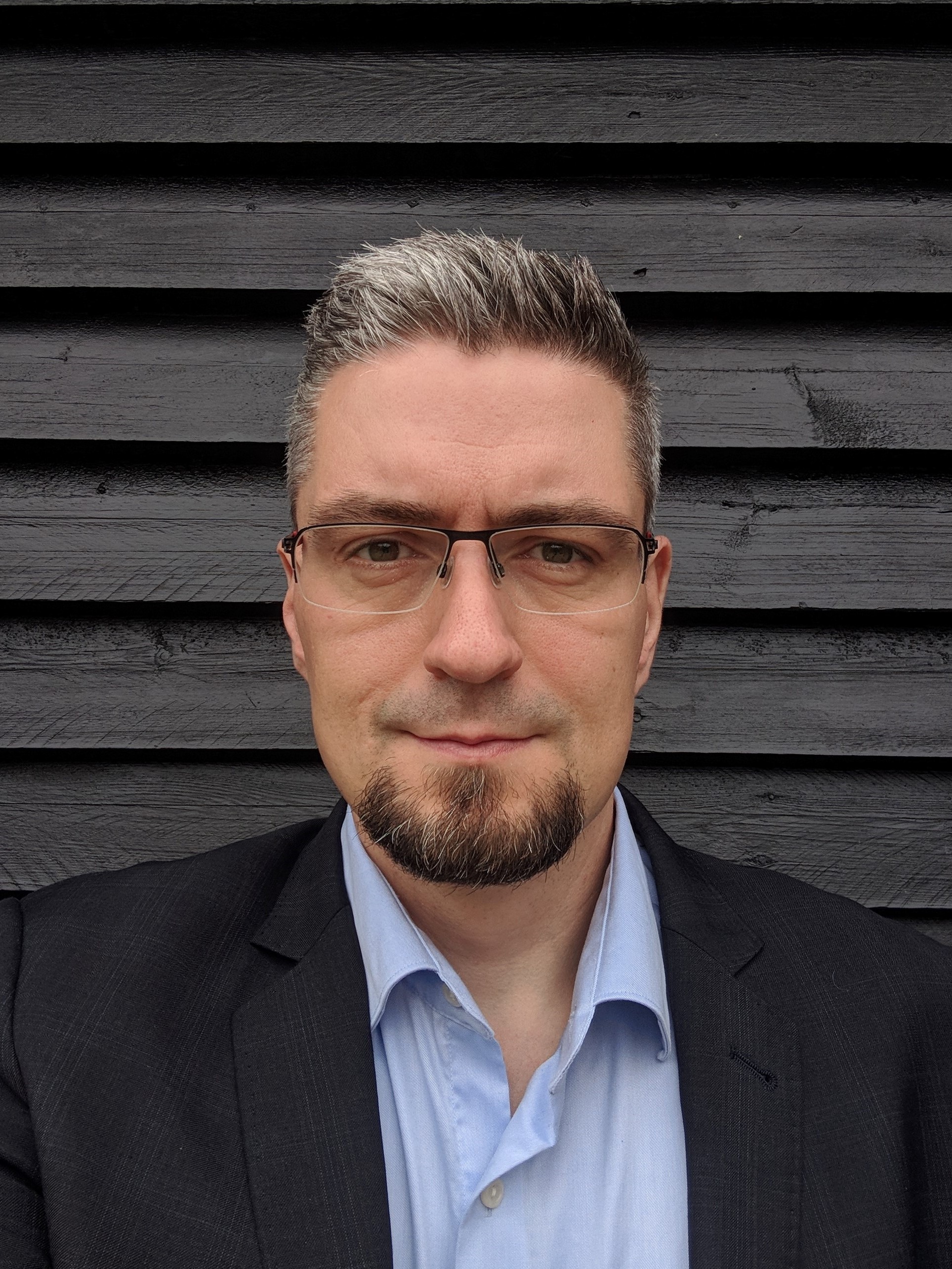 Dean Henrik Pedersen has appointed Professor Mads Græsbøll Christensen as the new head of the doctoral school at the Technical Faculty of IT and Design. Mads Græsbøll Christensen is in the Department of Architecture, Design and Media Technology and does research on audio and acoustic signal processing. He has been involved in several major, national and international research projects funded by the Danish Council for Independent Research, Innovation Fund Denmark, the Villum Foundation and the European Commission.
'I would like to thank the outgoing head of doctoral school, Christian S. Jensen, for the great work he has done. And I am convinced that Mads Græsbøll Christensen is the right person to take over the work of developing the doctoral school. He has the necessary knowledge and the overview,' says Henrik Pedersen.
Mads Græsbøll Christensen officially takes over the position on 1 December 2018, but is already working closely with Christian S. Jensen with regard to the recently published international evaluation of the doctoral school at TECH.