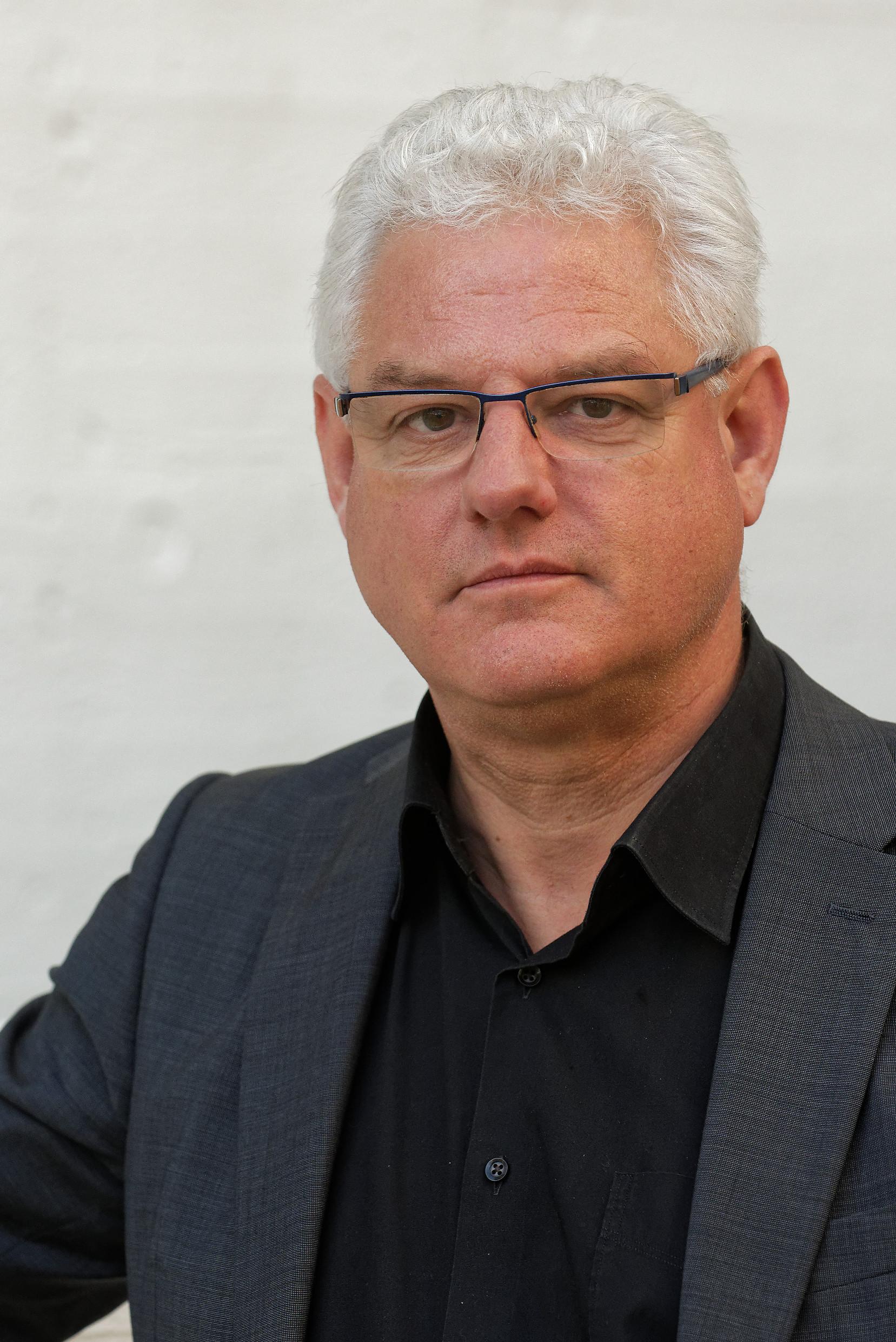 Jan P.M. van Tatenhove comes to Aalborg from the position of Personal Professor at the Environmental Policy Group, Wageningen University, the Netherlands. In addition, he is the Co-Director of the Centre for Maritime Research (MARE), as well as Honorary Professor at Queen's University Belfast. Jan P.M. van Tatenhove has published widely within the topic of marine governance and is one of the leading international experts.
Jan P.M. van Tatenhove will be associated with and serve as new Head of Center at Innovative Fisheries Management (IFM) research center. As part of Aalborg University's strategic focus on internationalization, he will work to heighten AAU's activities within marine governance. IFM has held a strong position in Danish and European fisheries management research in particular, but in recent years has developed its competencies toward a wider, integrated marine perspective. As part of the strategic focus, in autumn 2018 IFM will change its name and outline a renewed research vision to better reflect the new center's profile.
"With IFM's current respected position within fisheries management and this strategic investment in marine governance, we really have the potential to be among the leading players at Danish and European levels," says head of Department of Planning, Tine Herreborg Jørgensen. She further stresses that marine governance is a growing research area internationally and that there are currently few established European research centers within this field, which positions IFM to be a key player among esteemed research networks.
Acting Head of Centre for IFM, Troels Jacob Hegland, explains that there has been fruitful collaboration between IFM and Jan P.M. van Tatenhove over the years, and that Jan's permanent position and move to Aalborg must be regarded as a bit of a scoop: "Jan is excellent academically and can serve as the scientific beacon we have been missing during the last couple of years where IFM has not had a full time professor associated to the research group. In addition, Jan is a pleasant and affable colleague who will contribute to the good working environment in the group, as well as the department. In other words, there is no one other than Jan I would rather give way to as Head of Center!"
Jan P.M. van Tatenhove began his position as Distinguished Professor on the 15th of August.
Further information about Jan P.M. van Tatenhove is available on his LinkedIn profile (login required).